Syria ready for US military action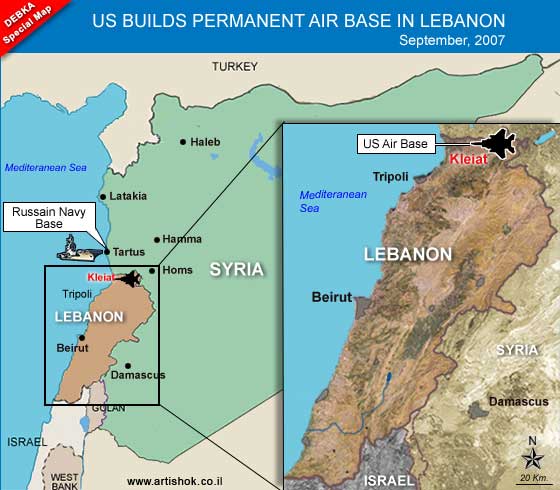 click to zoom

From correspondents in Damascus

March 31, 2008 04:43am
Syrian Foreign Minister
Walid Muallem
said overnight
Damascus is prepared for all scenarios in its worsening relationship with Washington, including the use of US military force
.
"A prudent person must make all his calculations, especially when we have to deal with an administration which knows how to strike but does not know how to withdraw," Mr Muallem said at the end of an Arab summit in Damascus.
He was referring to Iraq where almost 160,000 American troops are stationed five years after invading the country to overthrow president Saddam Hussein. More than 4000 US soldiers have died since.
Mr Muallem was responding to a question over whether Damascus feared "a US strike against Syria or Iran" if US diplomatic efforts fail to isolate Syria.
"We hope that this will not happen. We hope for dialogue and an accord in order to avoid more American destruction to our region, and more deaths to the Americans," he said.
The United States has been trying to isolate Syria, which it accuses of backing the Hezbollah militia in Lebanon and radical Palestinian groups.
Half of the leaders of the 22-member Arab League, including the heads of state of Saudi Arabia, Egypt and Jordan, boycotted the two-day Damascus summit, blaming Syria for Lebanon's protracted political crisis.
Washington, which also accuses Damascus of meddling in Iraq, had urged its allies to think twice before attending the summit, charging that Syria has been blocking Lebanon's presidential election.
(Daily Telegraph)