Livni Gives Away Northern Jerusalem and its Airport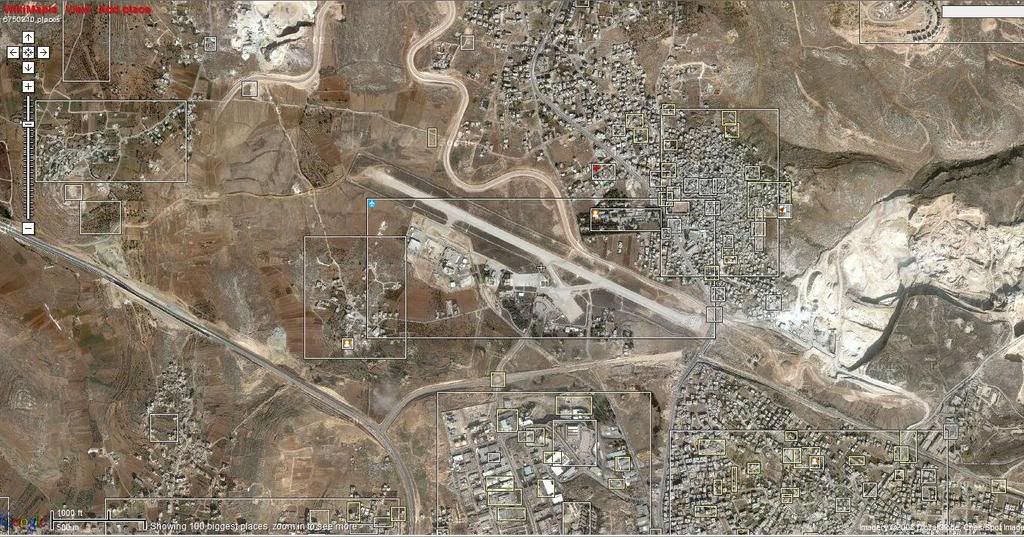 click to zoom
Israeli Foreign Minister Tzipi Livni has secretly agreed to relinquish control of
Atarot Airport
, unnamed ministry sources reportedly revealed.
The
Kol HaZman
(All the Time) newspaper reported that during confidential talks with leading Palestinian Authority negotiator Abu Ala, Livni decided to give up control of the north Jerusalem airport to the Palestinian Authority.
The newspaper cited senior Foreign Ministry elements as its sources,
IsraelNN
reported.
Jerusalem Mayor
Uri Lupolianski
strongly opposes the move.
It is inconceivable that while Israeli flights from Atarot have been stopped because of security fears, the threat will now become even more severe, with control of the entire area being given over to the PA, Lupolianski is quoted as saying. (c)
UPI