Syrian MP: Israel is underestimating Syria's military power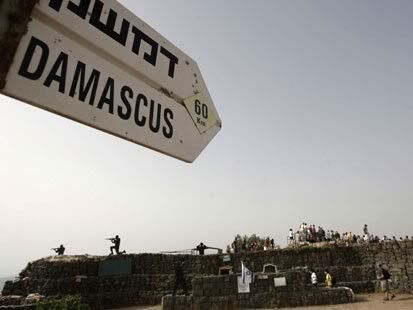 A Syrian parliamentarian says
Israelis are underestimating the country's military power
because they are not aware of Damascus' capabilities. Commenting on Israeli reports that Iran runs listening stations in Syria to track Israeli developments
Mohammed Habash
said
"Syria is doing all it can to defend its territory and is turning to military experts for help."
"We are still at war with Israel. We have the right to defend our borders with all means within international law,"
Habash, also the head of the Syrian-Iranian relations committee, told the pan-Arab daily
al-Sharq al-Awsat
on Thursday.
"I want to tell the Israelis that they do not really know what Syria has. Their expectations may be far below what is being done in Syria to face any foolishness that Israel may commit," DPA quoted the Syrian official as saying.
On Wednesday AP quoted unnamed security officials in Israel as saying that Iran has established eavesdropping stations in Syria to hamper Israeli military communications. Top brass are not allowed to bring mobile phones into rooms where classified information is being discussed, the Israeli security official said on condition of anonymity.
(Press TV)